THE BEST CLIMATE CONTROL SUPPORT
we provide the best cooling, refrigeration, heating, dehumifying and other services.
Contact Now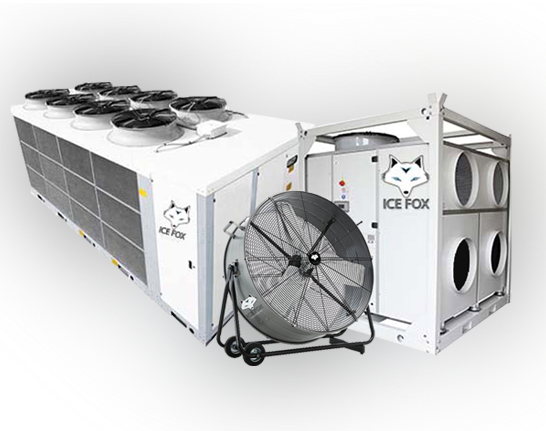 All Refrigerator rentals and freezer rentals are delivered pre-assembled and ready to operate with a simle electrical connection. No on-site assembly, diesel fuel, or refrigeration installation is ever required.
Our attractive easy-to-use units can be palced directly behind your kitchen, or mobilized for off-site catering events. Units set directly on the ground, providing a safe work environment and asy access to your products.
In addition to our units being NSF approved, we use an anti micobial gel-coat for the interior of our walk-ins. The antimicrobial gel-coat in proven to prevent microorganisms and in hibit their growth, driving the sanitation process forward.
We believe in making a customer, not a sale. Thatiswhy, we pride our self on the best quality support we give to our customers.
Do You Want To Rent Our Product