Cooling

Our company is involved in supplying advanced cooling machines of highest standards to different industries of USA at a competitive rental price. We help you to acquire the latest HVAC equipment sets that can offer tailor-made performance under all situations. All our cooling machines are based on cutting-edge technology to help you in adjusting the internal temperature level of your offices, factories, warehouses, and laboratories at a suitable extent. Our engineers often use the superior-grade of accessories to guarantee the unbeatable performance of highest standards. Our air conditioners, air handlers, and water chillers are capable of providing impressive service in any corner of your office rooms. Our support staffs shall help you in selecting the ideal HVAC equipment that can stabilize the rising temperature level of the internal rooms of your factory. It is our responsibility to supply these devices within fixed period of time and offer assistance to install them.
The demand for air conditioners naturally goes up during the unbearable hot summer in various commercial and industrial enterprises of USA. Our company helps you to obtain the best rental air conditioners to easily modify the internal temperature of the factories, warehouse facilities, pharmaceutical labs, and so on. These air conditioners help you to obtain a tailor-made satisfaction of highest grade. No matter where you install them, the indoor temperature level of your chemical labs, processing chambers, etc will remain at a permissible extent. Our support staffs can also offer you valuable suggestions regarding the installation of a cost-effective HVAC system to ensure the safety of your valuable industrial assets. Our engineers are always emphasized on using the superior grade of raw materials to ensure durability and longevity of these machines in all conditions. Our staffs bear the sole responsibility to install them at an appropriate corner of your worksite.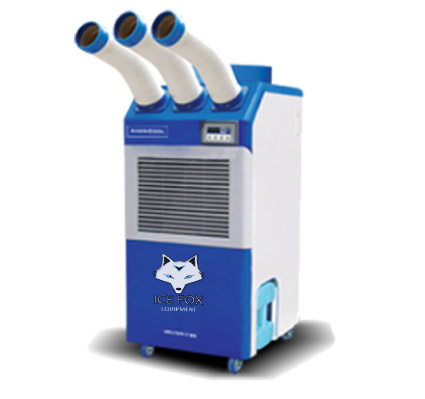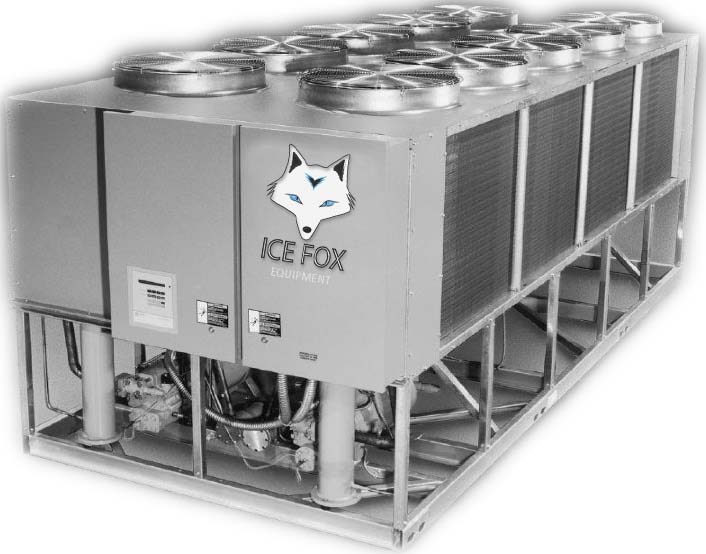 The use of water chillers of unique specifications is becoming very crucial to lower down the temperature level of water during various processing activities. Keeping this requirement into consideration, our company is focused on providing the most sophisticated water chillers of impressive standards. It is our responsibility to supply you the best HVAC solutions at a stable rental charge. Our water chillers are capable of exhibiting unbeatable performance under all conditions. Our engineers always concentrate on utilizing cutting-edge solutions to provide a reliable indoor climate control solution to different commercial places. Our chillers will easily meet your distinct needs without creating holes in your wallet. These machines usually consume very less energy but never compromise on providing tailor-made satisfaction of higher-grade. Our sales staffs shall help you in choosing the right products depending on your workloads and size of the factory premises. We always supply them within fixed time.
Our company is a specialized supplier of rental air handlers that can easily distribute and circulate cool air inside your office premises and other workplaces. We are focused on providing one-stop indoor climate control solution and our air handlers help us to achieve this goal. We supply these equipment sets at a fixed rental price to help you in acquiring the customize service of highest standards. Our engineers always emphasize on using superior-grade of raw materials to ensure the longevity and durability of such rental devices in every condition. Our air handlers play a crucial role to protect your valuable industrial assets from molds, moisture, and damp conditions. On the basis of the nature of the outdoor season, these machines will ensure the circulation of cold or warm air with no traces of impurities inside your factory chambers. We bear the sole responsibility to supply them on time.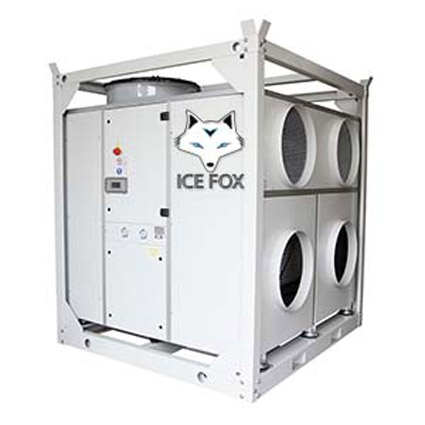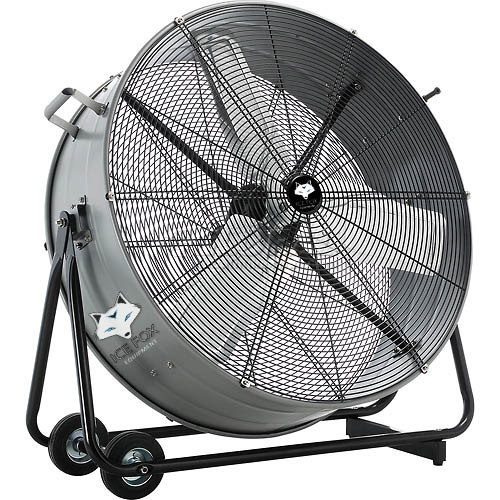 Our company enjoys a prestigious position in the market as a reliable supplier of industrial fans of distinct shapes and sizes. We have become a recognized agency in USA to earn the trust and confidence of different industries. Our industrial fans ensure utmost satisfaction and comfort to your laborers during heavy and moderate processing activities. These fans can swiftly flush out the hot air that usually develops during activities like smelting and molding. Such fans are mainly installed close to the chimney outlet so as to ensure faster removal of hot impure air from the factory chambers to retain the sanctity of the internal environment. All these fans are based on latest technology and you can easily regulate speed and other functions without any technical knowledge. Our company will assist you in every stage of selection to obtain the best HVAC solution in the industry without spending extra money.